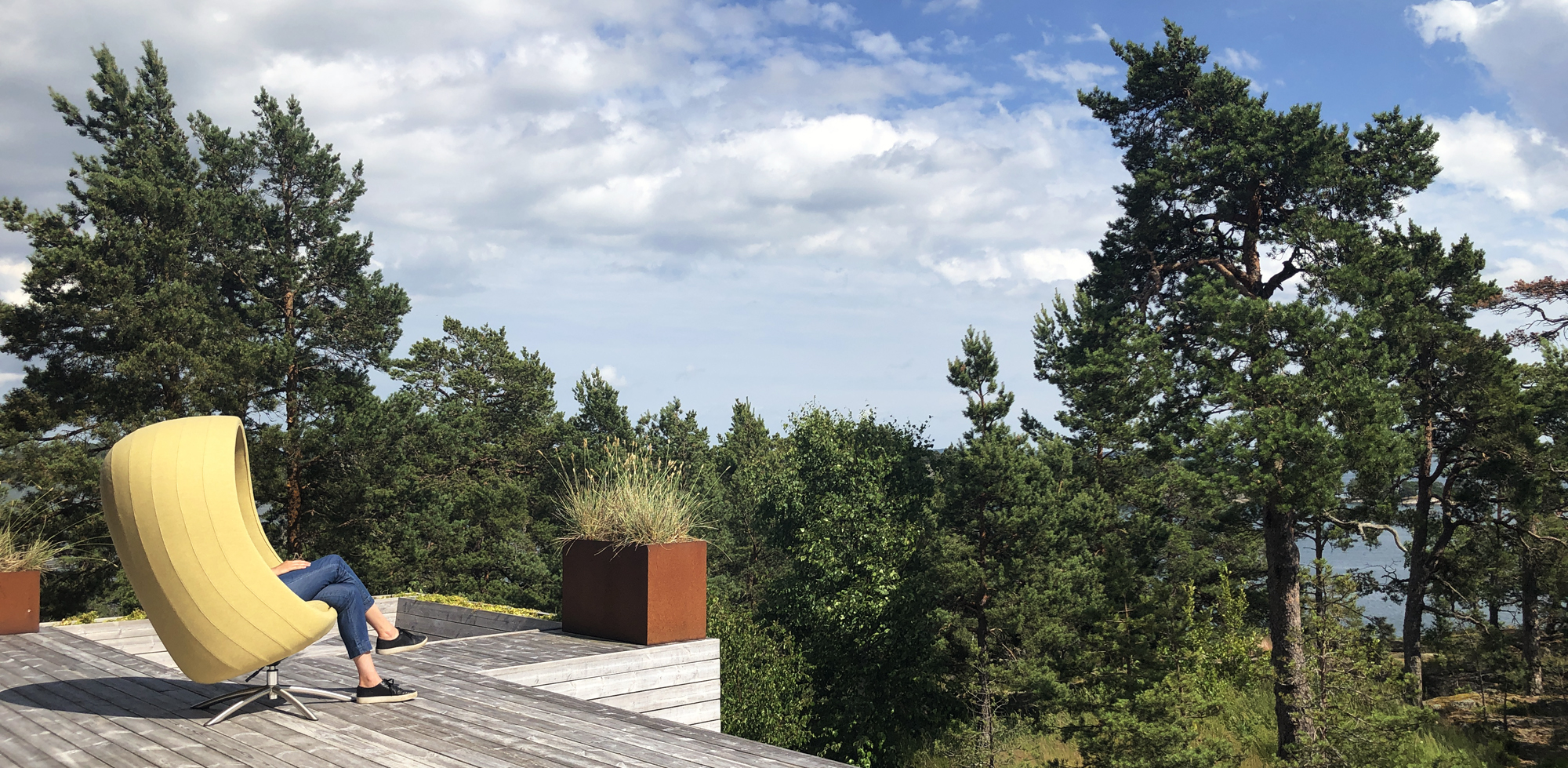 Growing Sustainable People is Our Passion.



At Artwell, we create superior environments for Working, Learning, Living and Healing. Our unique concept, Spaces of Mind©, fosters resilience through Stress Recovery Management, empowering individuals, companies and organizations to reach their full potential. Through making space for well-being, our process helps: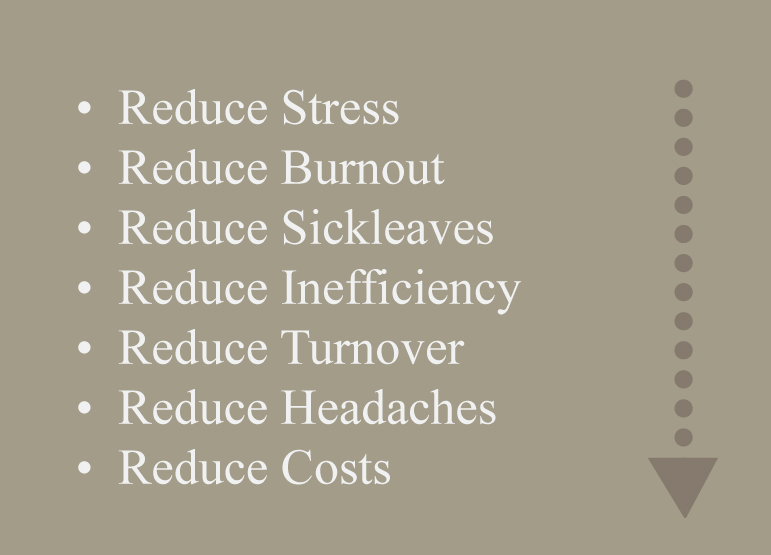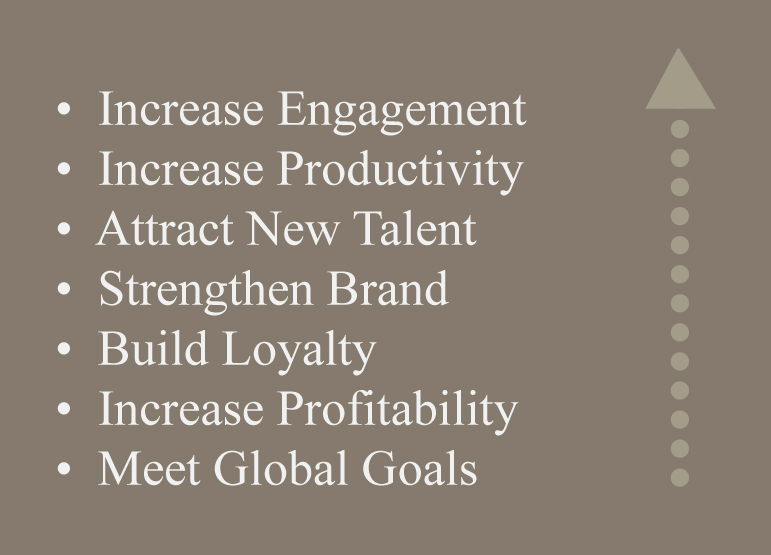 Making Space for Wellbeing is Our Business.



At Artwell, our mission is to integrate well-being into people's everyday and to ensure that designated spaces for restoration are within reach, when and where there is a need to disconnect and renew. Our human-centered spaces are conceived with an evidence-based approach informed by the latest research within stress and mental health.
"Doing activities that don't rely heavily on the prefrontal cortex function but rely on different brain regions instead, is the best way to renew focus throughout the work day."

-Psychology Today



Our multi-sensory rooms and installations enable recovery during the workday, which in turn helps to prevent stress and burnout. We see them as an important counter-balance to the activity-based world we live and work in.
In merging expertise from the fields of Art, Design and Psychology we create physical and mental space for stress management, which helps companies to adopt and sustain a preventative health mind-set. This, in turn, nurtures individual & social sustainability.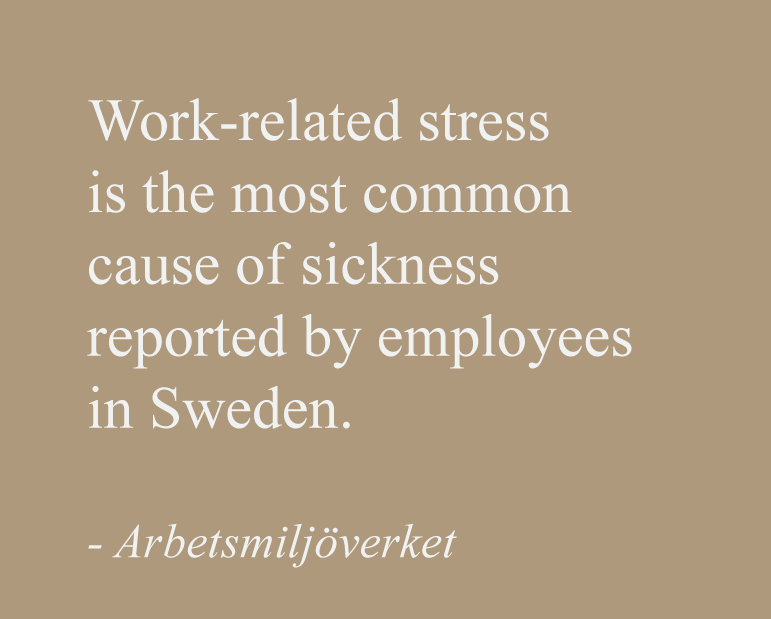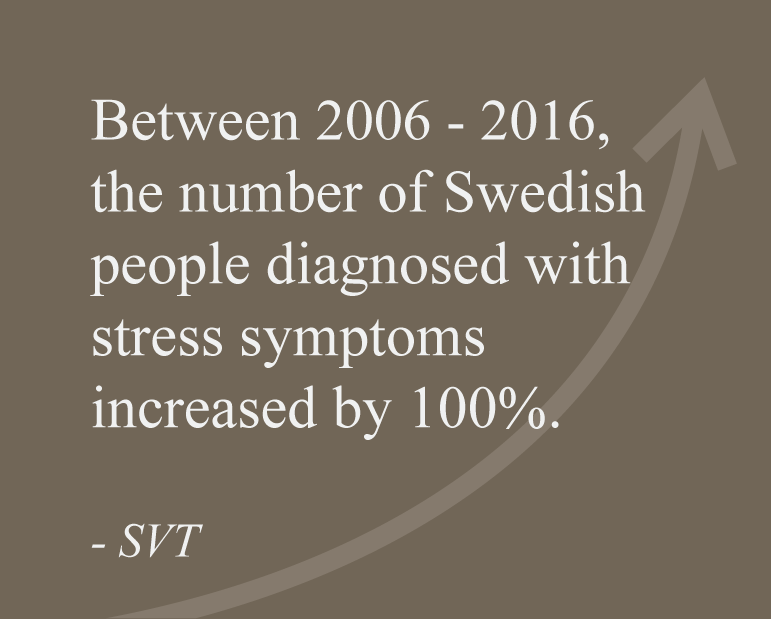 Today, you don't have to look further than the morning paper to understand the widespread effects of stress. Stress is not a trend impacting select groups of individuals within highly stressful job or life situations – In recent years, it has grown into a widespread epidemic affecting people of all ages and backgrounds, necessitating new strategies for keeping it in check.

We started Artwell because we could feel a sense of urgency… So many friends, colleagues and loved ones were overrun by stress, struggling to keep their heads above the surface.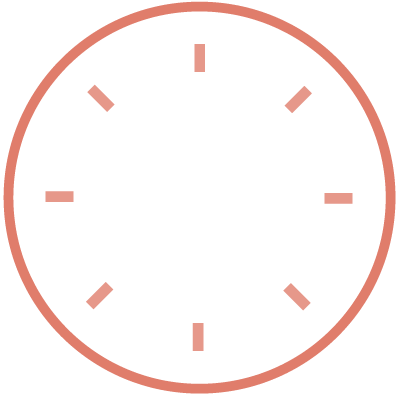 Stress Management.
Where you want it. When you need it.
Most people understand the concept of stress management in theory, but few have mastered the practice of scheduling it in. The fast pace of modern living is full of distractions and for many of us, putting theory into practice can be challenging. Can you relate?
Research has shown that recovery is essential to stress management, yet making time for recovery is something many of us fail to prioritize. This is where Artwell comes in.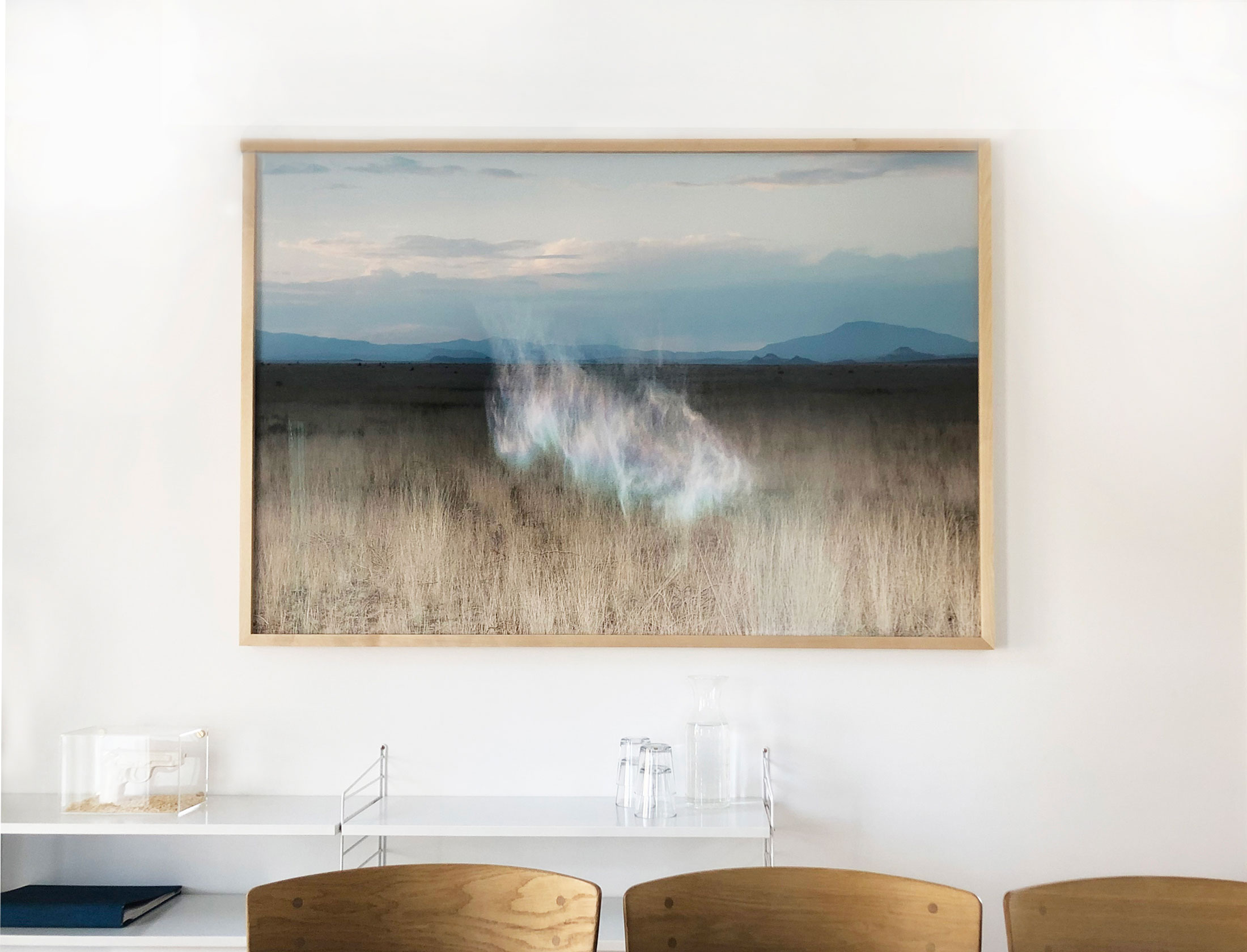 Spaces that Bring Clarity to your Everyday.
Artwell's physical spaces free up mind space by facilitating reflection, refueling, recovery & re-imagining. In short, our philosophy is less about 'doing' and more about 'being'.
Each space is unique, and tailored to our clients' needs. They vary in size and format but share the common purpose of providing visitors with a mental oasis, which is easily achieved when spaces are self-contained.
Within our spaces, we use Art –together with other curated elements of sound, light and form– to create immersive, multi-sensory experiences. The purpose of an Artwell experience is to disrupt the patterns of people's everyday by offering them an alternate rhythm. When visitors leave the space, they are better equipped to tackle the rest of their day.
"
The Beauty is that when you leave an Artwell space, you are better equipped to tackle the rest of your day.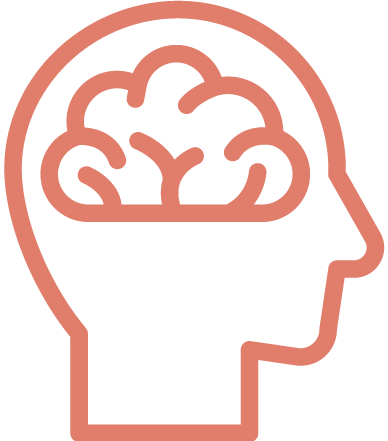 Art & Science
Artwell is an evidence-based practice providing a long-overdue Nexus between Art, Space and Well-Being. We have adopted this unique, inter-disciplinary approach because we believe in synergy and the idea that the whole is greater than the sum of all of its parts.
Research has shown that experiences of Art can have a positive impact on mental and physical well-being and that spaces can be healing. Since we know that a positive multi-sensory experience is strongly connected to the brain's reward system, our spaces can play an important role in reducing stress and strengthening the immune system.

Your Lifecycle is our Business.



Our preventative health approach to space is people-centred, and supports a healthy Life-cycle. Because we begin our lives Learning, continue our lives Working, and end our lives being Cared for, it seems only natural that Artwell spaces be accessible during each stage of an individual's lifecycle.
By investing in each stage of the life-cycle, we create opportunity for individuals to live sustainably. And, since sustainable individuals contribute to widespread social sustainability, we are confidant that our spaces will make the world a better place.
Are you a pioneer willing to take stress management to the next level?