At Artwell, we provide a long-overdue nexus between Art & Wellbeing.
With each client's unique set of needs in mind, we customize Art-infused spaces conceived to combat stress and promote wellness at work & play.
Follow the projects we are currently working on here.
[email protected]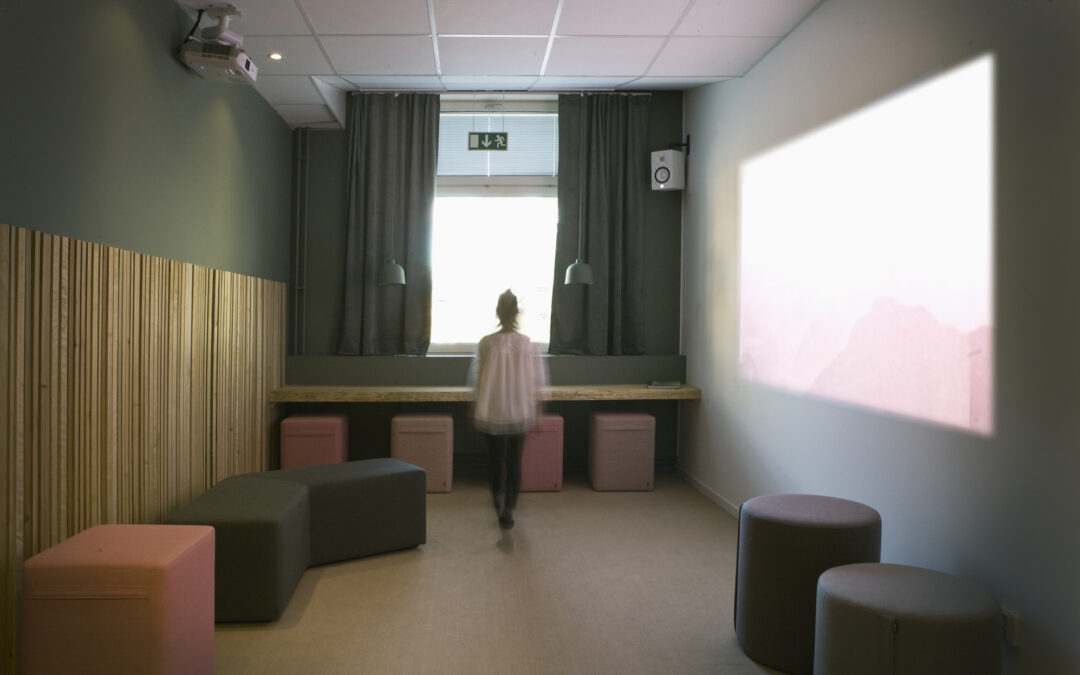 In September, our first Space of Mind was inaugurated for students at Dalarö Skola, in Haninge Kommun. We are extremely proud of this pilot, and the positive feedback from students, parents and staff has been overwhelming. A heartfelt thank you to the local sponsors who helped realize this project including:
Dalarö Måleriservice, DisponibEl, Lindströms Båtvarv, Marcus Nylén Produktion & Svan Produktion.